Tom is incredibly grateful to his sponsors who have offered him invaluable support over the years ensuring that the horses and TJE team have the best care, products and equipment possible. If you are interested in sponsoring Tom please contact Alex Randell at Big Bark PR. Email: alex@bigbarkpr.co.uk Tel: 01306 731331
At Fairfax Saddles, their mission is to improve the horse's performance with a range of scientifically-proven saddles, bridles and girths. All Fairfax saddles are handmade in England by skilled craftsmen and Master Saddlers using the finest leather, with English wool and a changeable gullet bar.
Fairfax products help prevent muscular restriction and improve freedom of movement, these claims are backed up with accurate and scientific data.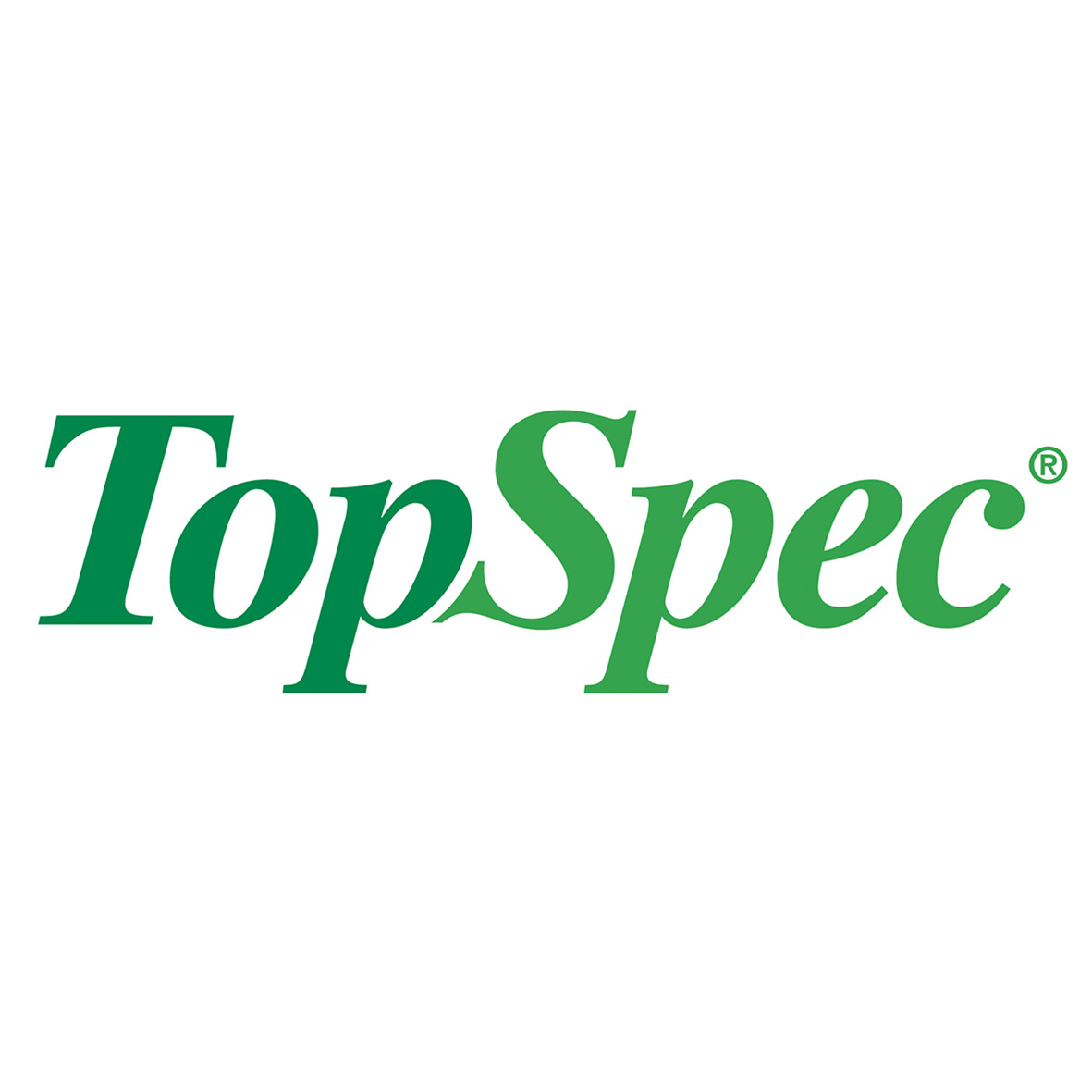 TopSpec is the UK leading manufacturer of high quality horse feed balancers and supplements. They also produce a range of blends and chops. All the products are suitable for FEI and racing being BETA-NOPS assured.
'TopSpec are delighted to be supplying top quality feeds and supplements to Tom Jackson Eventing and are committed to supporting young riders and working with them to help them achieve their goals.'
Nigel Goddard is a freelance editorial photographer specialising in providing equine and related pictures to the UK and international media.
His pictures have appeared in Horse & Hound, Eventing, The Irish Field and many other specialist publications in the UK and worldwide.
Big Bark PR is a specialist equine & pet consultancy offering a range of media, marketing & social media services.
Flex-on design, manufacture and market innovative stirrups for equestrian sports, combining design, comfort and performance. With the redesigning of our Aluminium Range, the launch of a Green Composite Range, and a Grand Luxe Range, Flex-on is right in line with the current market trends to meet the needs of all riders.
Each of our products is manufactured in France with care and passion.