Tom is extremely grateful for the continued support of the loyal owners who play a vital role in the success of Tom Jackson Eventing.
Suzie Jenkins and Iain are managing partners in Vitters Oak Farm part of which owns and produces horses primarily for the International eventing market. The current string in competition work includes Carpa du Buisson Z and Dusty II. They also co-own Newmarket Prospect.

S.H.E. Eventing AB is a Swedish company that owns and develops young event horses. Sara Sjoborg Wik is the representative of the company and for 2018 they brought three lovely horses Forrest Gump 124, Fire Fly, and No Limit to the mix.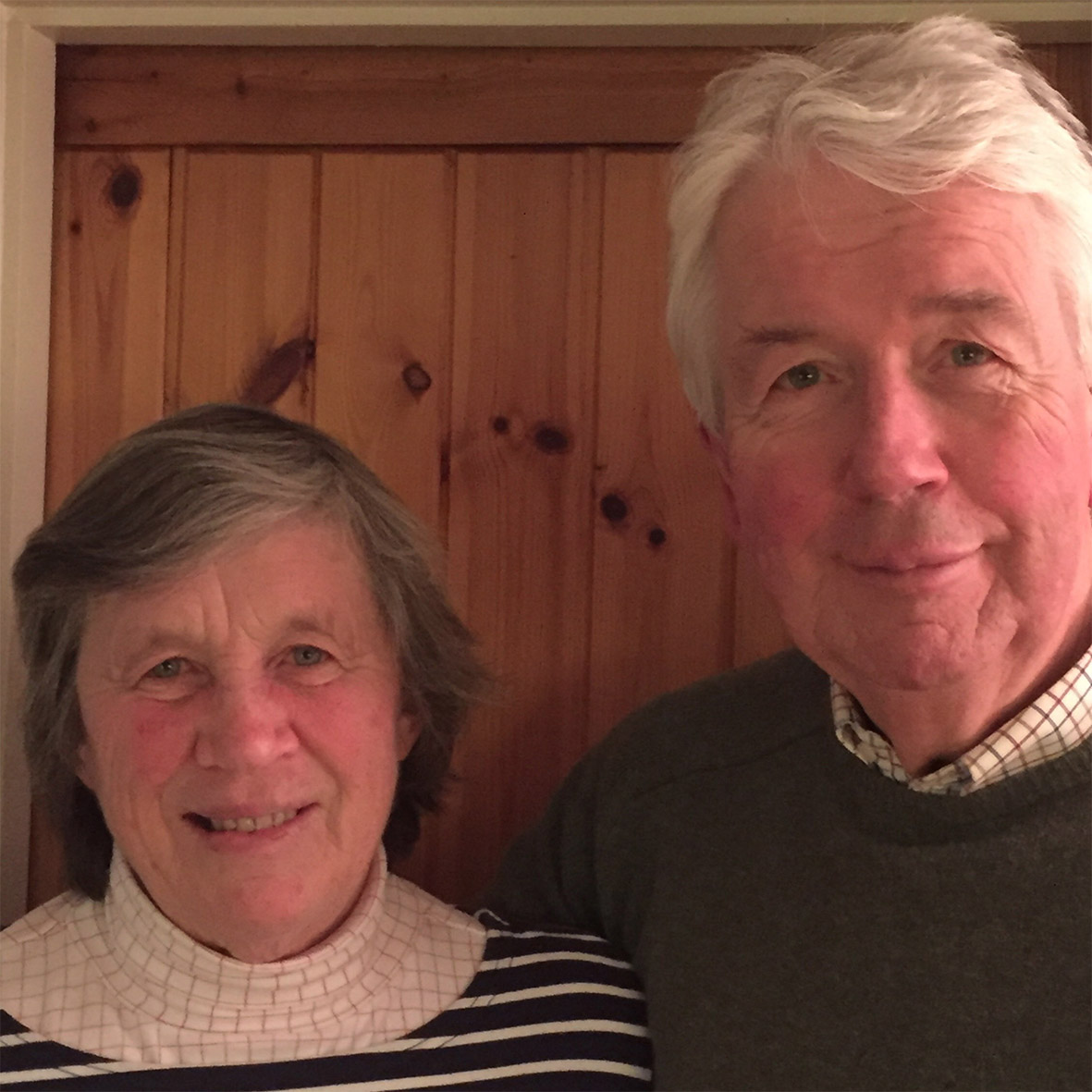 Sarah & Richard are joint owners of Billy Cuckoo whom they purchased from William and Pippa Funnell as a 3 yr old. Richard does not ride but is a great supporter of eventing and the current chairman of Burghley Horse Trials.
Thirty years ago Sarah & Richard became Pippa's first owners, one of their best known horses is Bits and Pieces, who was placed at Burghley and Badminton, and gave Pippa her first senior Union Jack in the British Squad at the Europeans at Burghley. Pippa has produced and competed successfully on Billy Cuckoo for the seven years prior to joining the TJ team.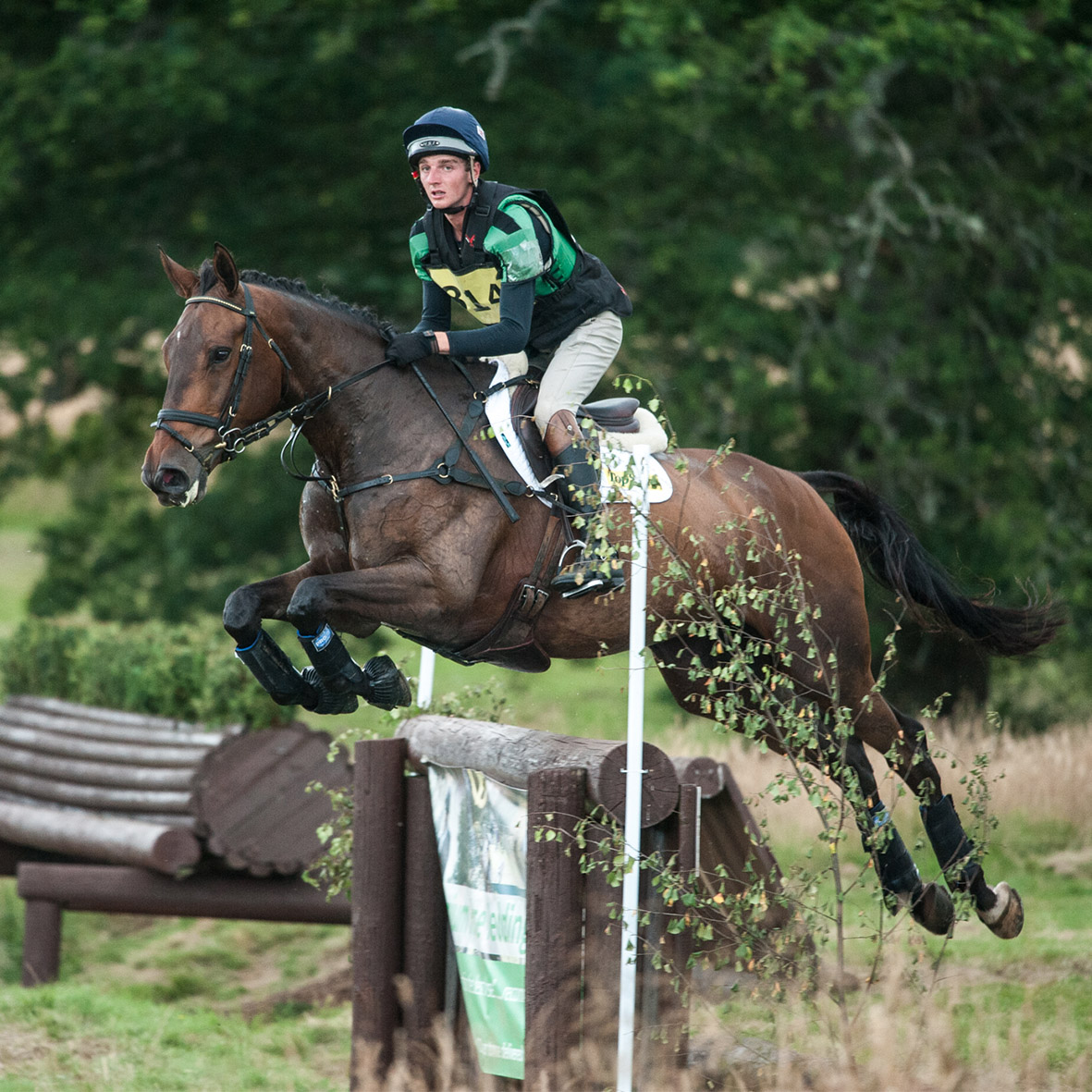 Ruth not only had a great career herself but also mentored Pippa Funnell. Ruth has been extremely helpful with all of her knowledge and expertise. Ruth bred Casper along with her co-owners and has a real interest in how the whole yard is doing.
Kate has owned and bred horses for many years. She can often be found scoring at BE and Pony Club events or supporting her daughter Anna with her dressage career. Kate's home bred horse, Star Dragon by Wish Upon A Star was broken and backed by Tom and now aged 7 is competing at Novice.
Kate & Annie are joint owners of Pencos Crown Jewel, who is currently being ridden by Tom on behalf of Ros Canter who is on maternity leave. They bought Pencos Crown Jewel (Jasmine) as a 6 month old foal from breeder Pennie Wallace and took two embryo transfers from her before sending her to Ros Canter to be backed and competed. Annie is the UK Sales Manager for IMV Imaging, a company that provides x-ray, ultrasound, CT & MRI Equipment to veterinary practices which keeps her in the thick of all things equine.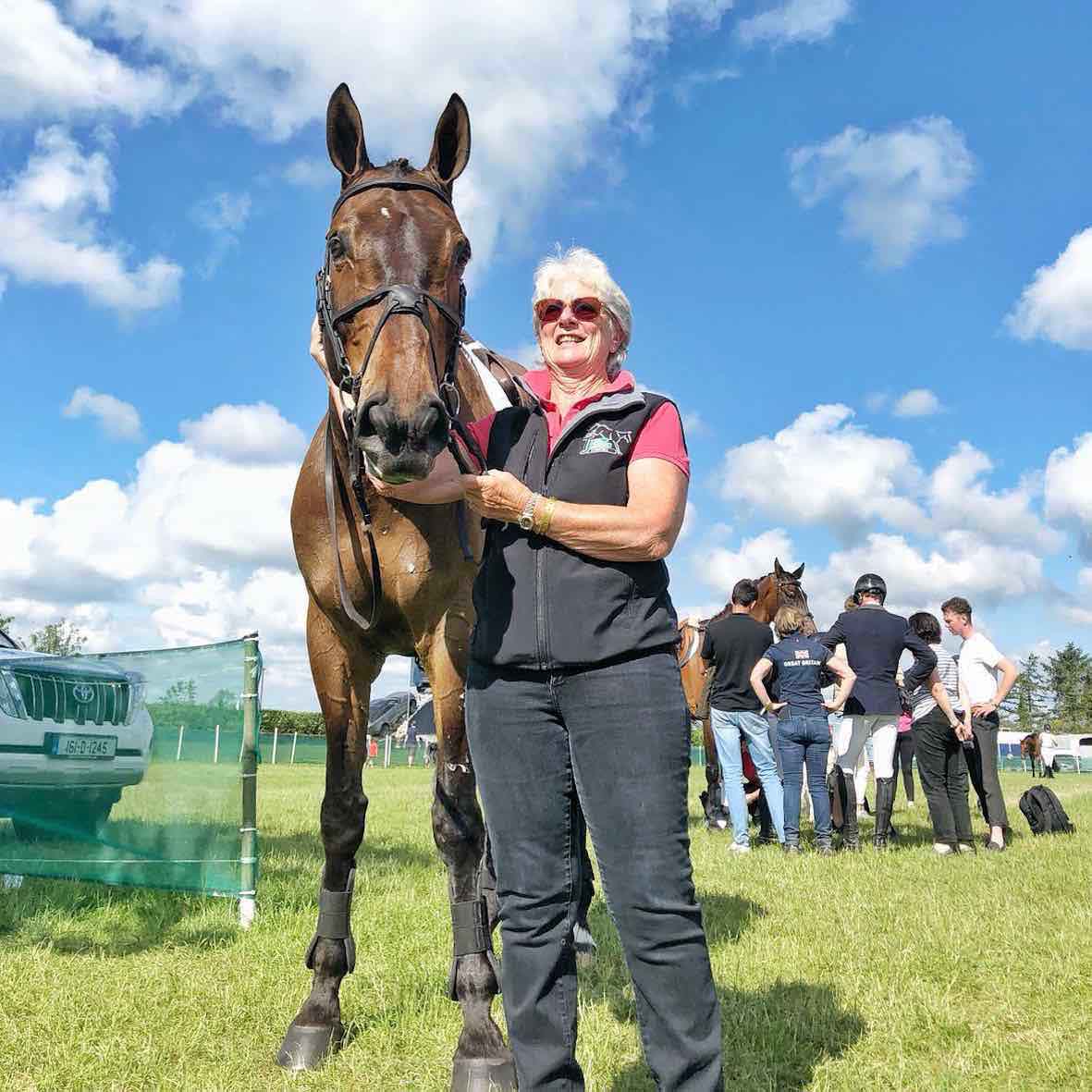 Mary and her daughter Anna have been part of the team for over two years, they currently own Court Casper along with Ruth McMullen. They are very supportive and always good fun to have around.



Lil has a few hats in our team as well as owning a leg in Newmarket Prospect she is our Chiropractor. Lil and Tom found Ginge together in Ireland and are both very excited about his future.


.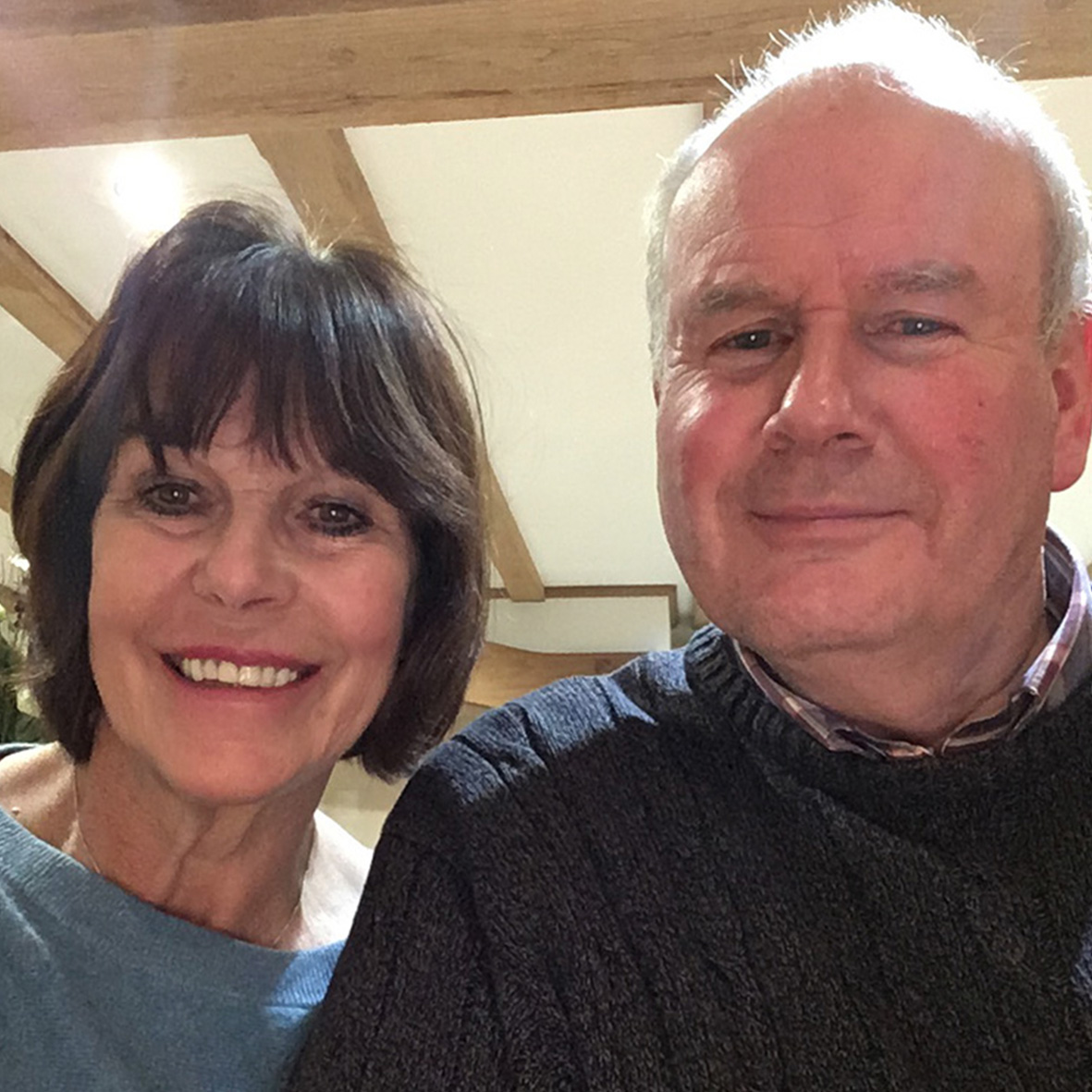 Pam & Hugh are the joint owners of Dassett Gold (aka Ricky). This is the first venture into eventing and they are looking forward to learning about the disciplines involved, which are very different from their other interests of flat and National Hunt racing.
Sarah Webb, Milly Simmie, & Patricia Davenport
Sarah, Milly and Patricia are joint owners of Capels Hollow Drift.